***NECK-BREAKING NEWS***



Sepulchral Voice Records proudly present their first showcase tour, bringing together the two legends of the Cult ov Death Metal,
Germanyís grand NECROS CHRISTOS and Britainís dark magicians, GRAVE MIASMA!

Raised through Goetic invocations in late 2001, NECROS CHRISTOS have gained a worldwide following and a cult status during their 12-year existence, through various demos, splits and with two of the most unique and disturbing full length albums that have been offered on the musical altar of the dark arts. Being selective on their live rituals over all those years and performing rarely, this is going to be their FIRST EVER European tour, presenting a huge headlining set each night, by including various classics from all of their releases and also unleashing ONLY on this tour a limited deluxe box set, which will feature the bandís long sold-out first releases, unreleased tracks, extensive liner notes and visualized by the obscure trinity of craftsmen Timo Ketola, Manuel Tinnemanns and the Black Shepherd ov Doom himself, Tlmnn.

Lurking in the deep abyss since 2002 when founded under the banner of Goat Molestor, GRAVE MIASMA have with only two EPs already managed to graft their dark incantations of death metal deeply across the world. After a successful mini-tour in North America last year and numerous performances all around Europe, GRAVE MIASMA will be presenting their much anticipated first full-length album, to be released shortly before the beginning of this tour.

The Sepulchral Doom Over Europe Tour is NECROS CHRISTOSí first ever tour and it will include ONLY 15 exclusive shows. Accompanied by GRAVE MIASMA presenting their first full dark opus, this series of rituals will be marked as one of the most significant moments in the never resting history of Death Metal. Beware, Sepulchral Doom is coming...

Links:
http://www.sepulchralvoice.de
http://www.darknessdamnationdeath.com
http://www.facebook.com/darknessdamnationdeath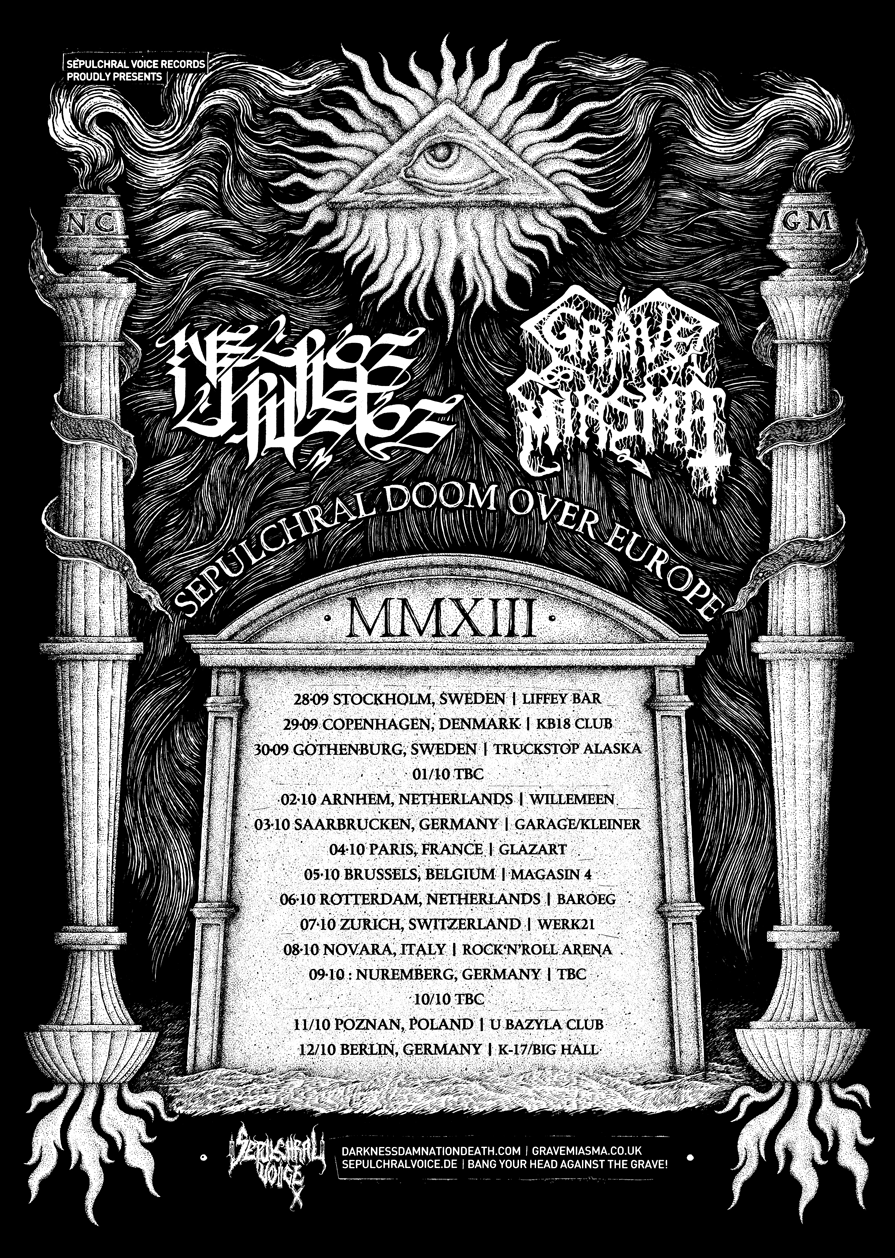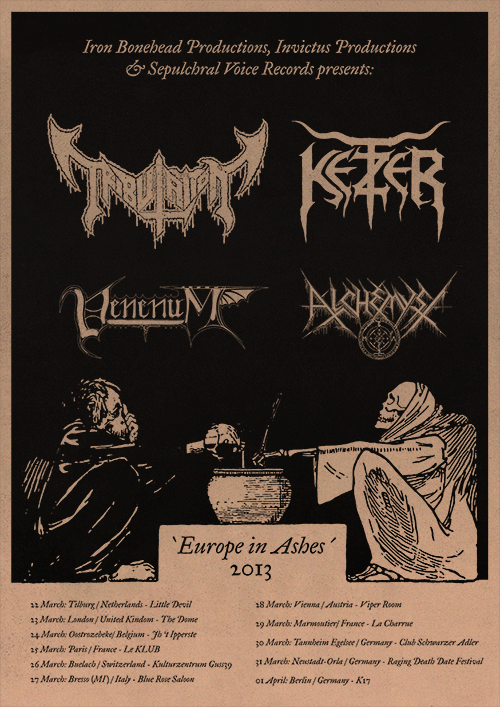 UPDATED WHOLESALE LIST READY FOR DOWNLOAD IN THE WHOLESALE SECTION.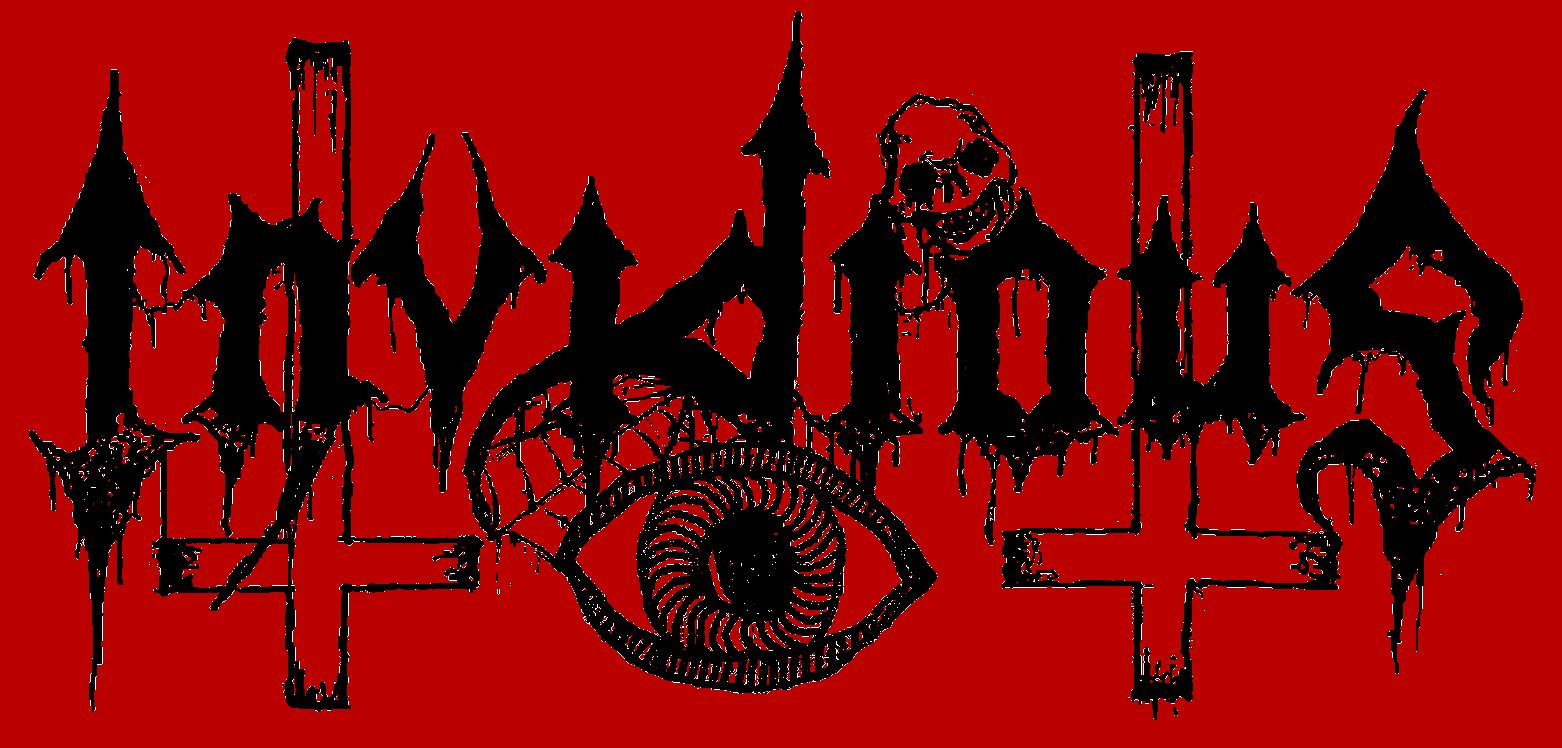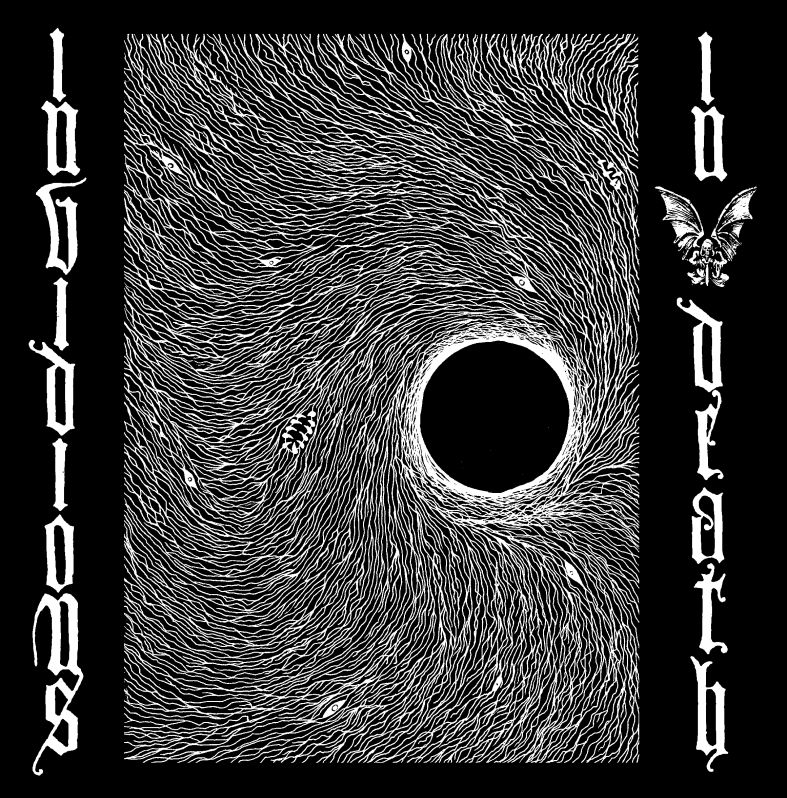 PLEASE STEAL & SWAP THE LATEST SVR FLYER!

TO *RETAIL* CUSTOMERS FROM THE AMERICAS,
WE WOULD LIKE TO RECOMMEND THE AJNA OFFENSIVE,
ONE OF OUR PREMIUM SELLERS AND PARTNERS!



DEGIAL ALBUM AVAILABLE ON LP/CD!!!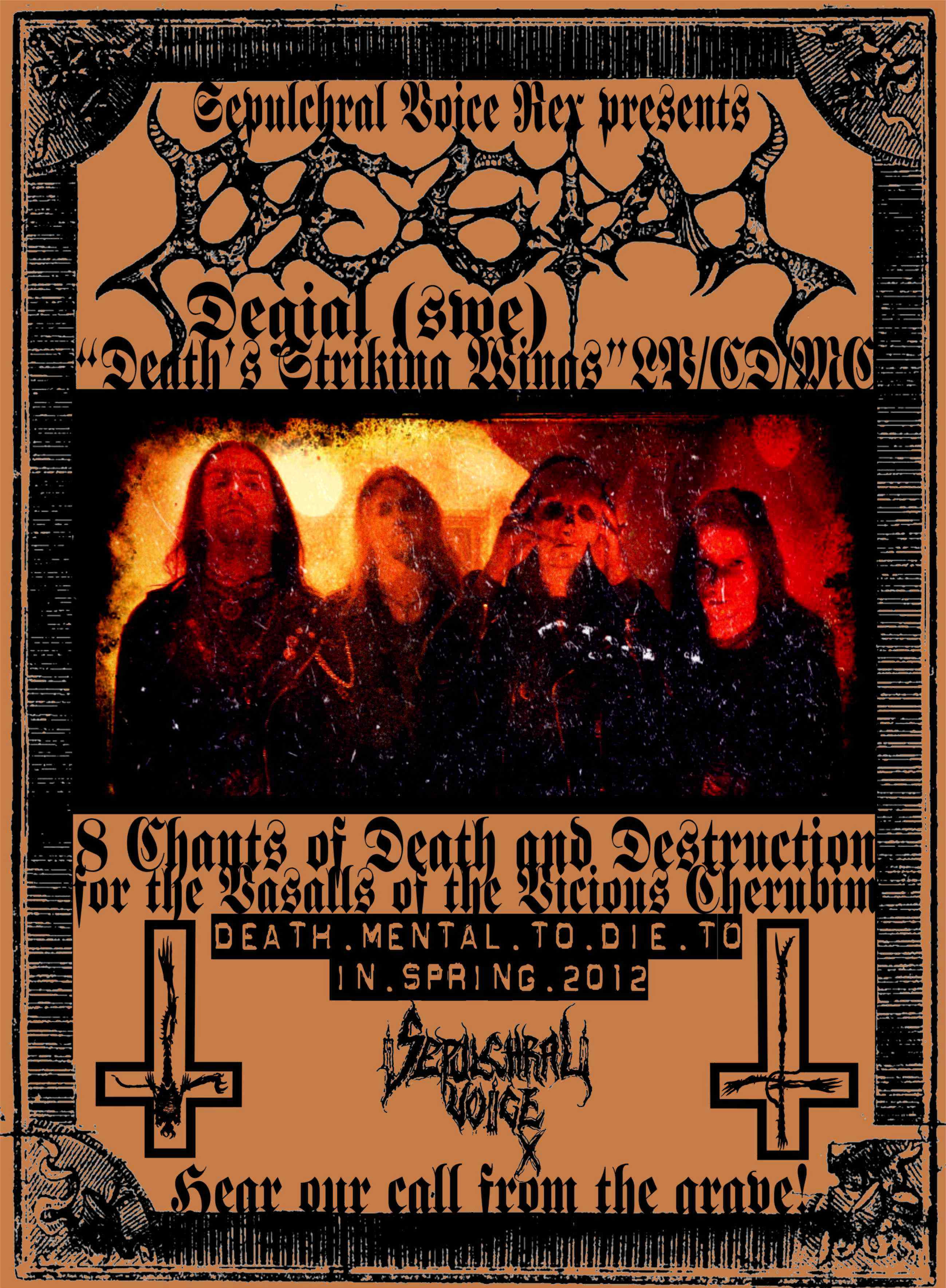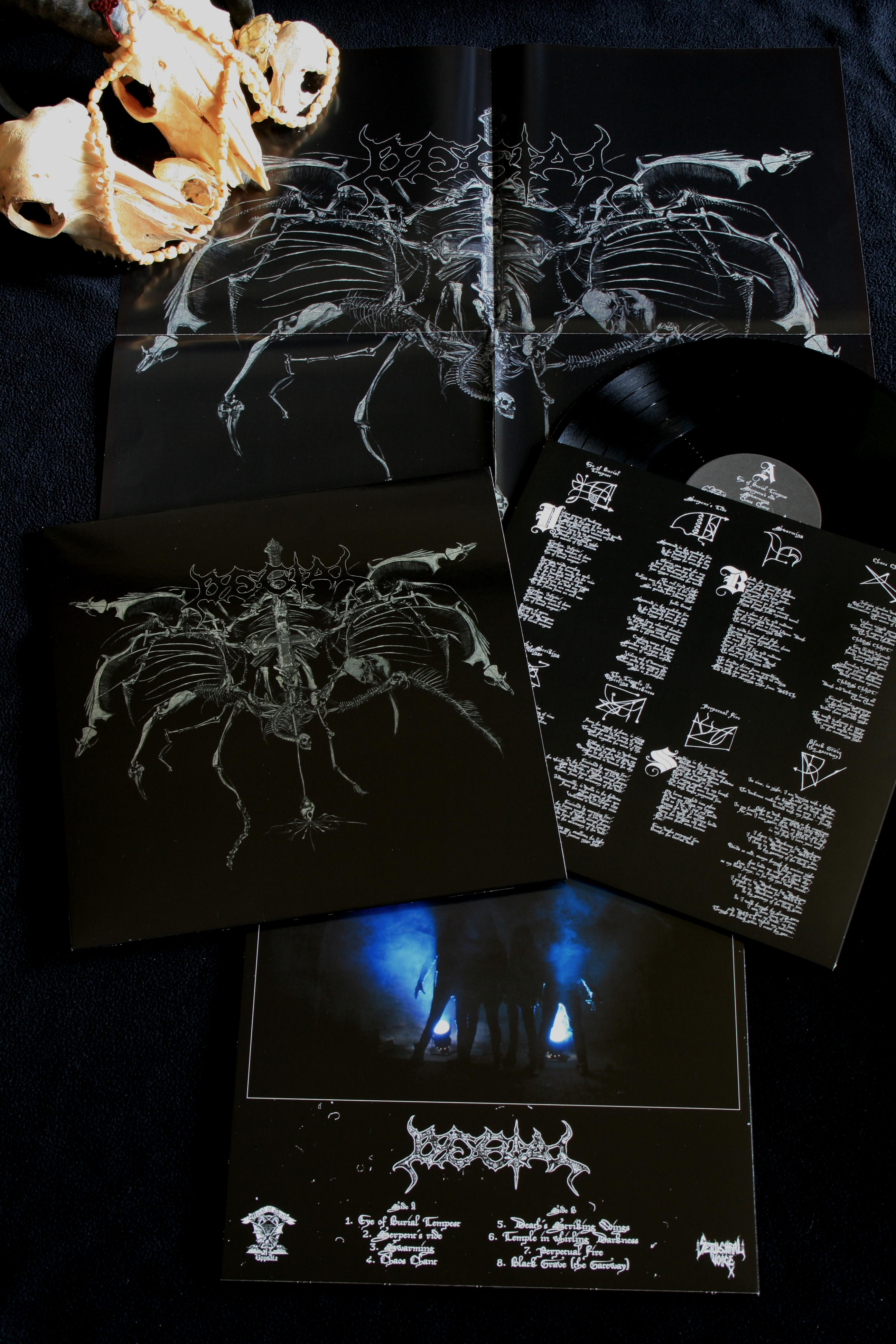 CHARON "SUPHUR SERAPH" LP/CD AVAILABLE.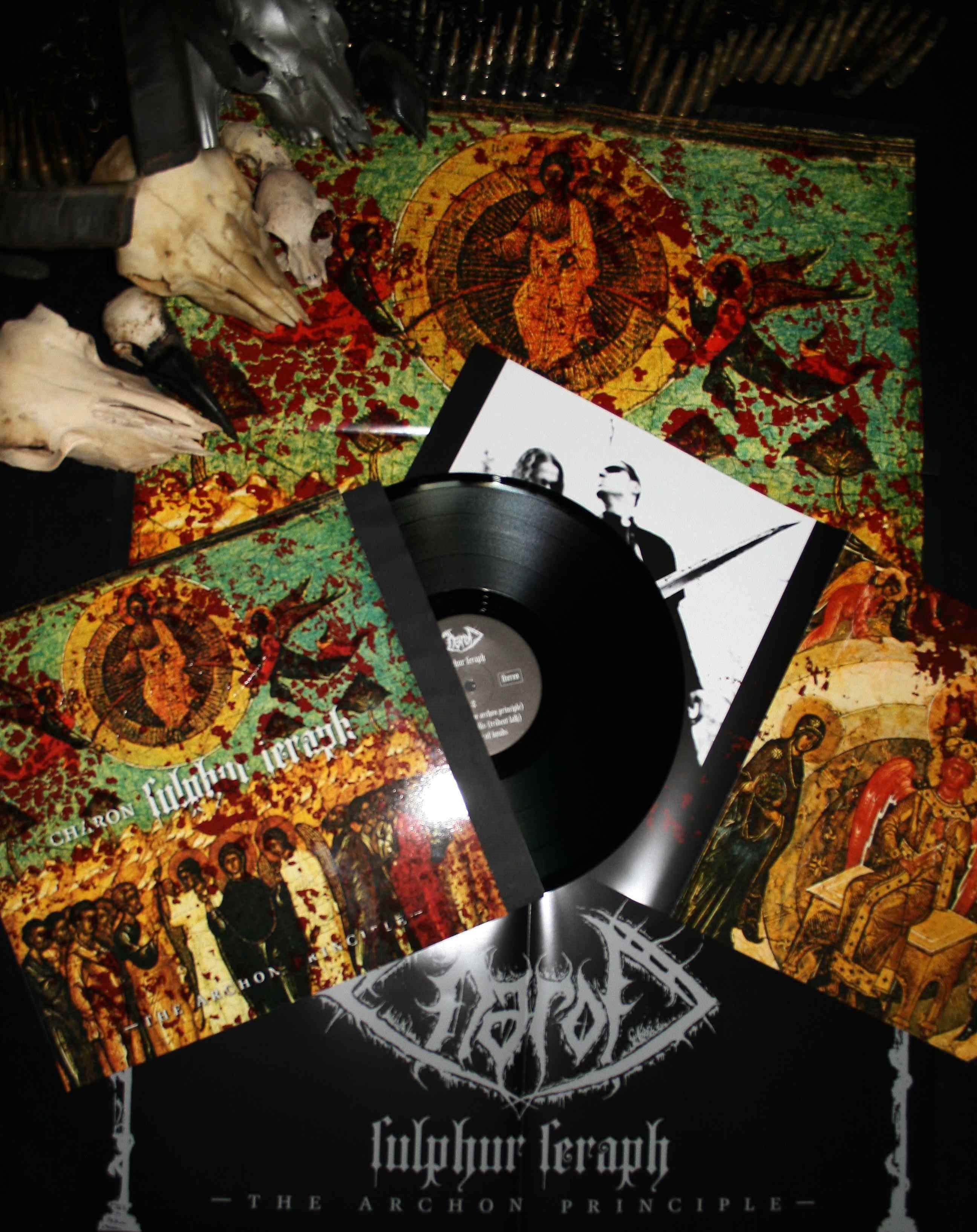 SEE YA IN HELL.